SAFETY MEETING APP FOR ROOFING
Safety Meeting App for Roofing is the best app available for documenting required OSHA Safety Meetings. Easily store current & past meetings electronically in the event they are needed. Roofing incident reports and Roofing checklists can also be stored electronically, and printed as needed. Includes lots of Roofing safety topics.
Please fill out the form below to get started. You will then be taken to the plan selection page, and from there to the account creation page: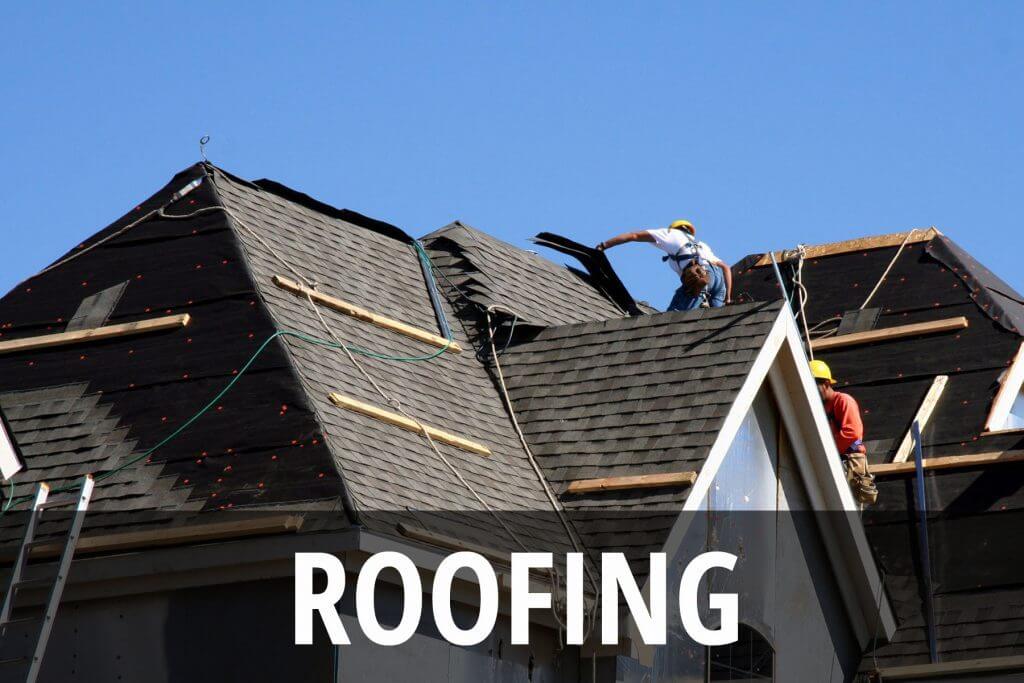 Meets OSHA's Required Meeting Laws
1100+ Safety Meeting Topics
Document Meetings, Incidents, Accidents, Near Misses
Access from your Phone, Tablet or Computer
Print & Download PDF Reports
Spanish & English Topics
Checklists – Customizable
Take Pictures of Meeting Attendees, Incidents & Accidents
All Data is Stored in the Cloud – Access it from Anywhere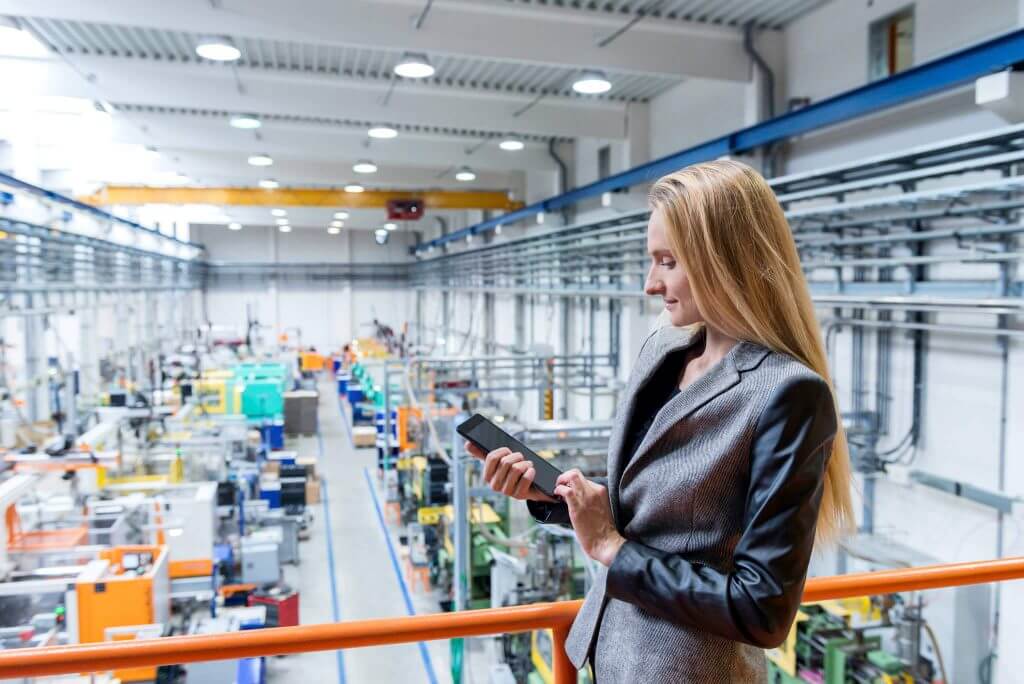 15 DAY FREE TRIAL
Try the Safety Meeting App today for 15 days free of charge, and explore over 1100 safety meeting topics, document your OSHA required safety meetings, create checklists, and log incident reports.
ROOFING SAFETY TOPICS – STAYING SAFE ON A ROOFING JOB
Roofing technicians are exposed to a unique set of safety issues while on the job. Safety is a huge concern in the Roofing profession, and consistent safety meetings insure you and your staff are knowledgeable and prepared to deal with potential safety issues as they arise.
Safety Checklists
Roofing Checklists provide a way to keep your safety concerns at the forefront, and document that you and your employees are adhering to proper workplace safety standards. Roofing Checklists can be customized for different job scenarios, and are safely stored in the cloud.
Incident Documentation
As a full featured Incident Documentation app, any Roofing safety incidents can be clearly and quickly documented from almost any mobile device, and securely accessed from the cloud anytime.