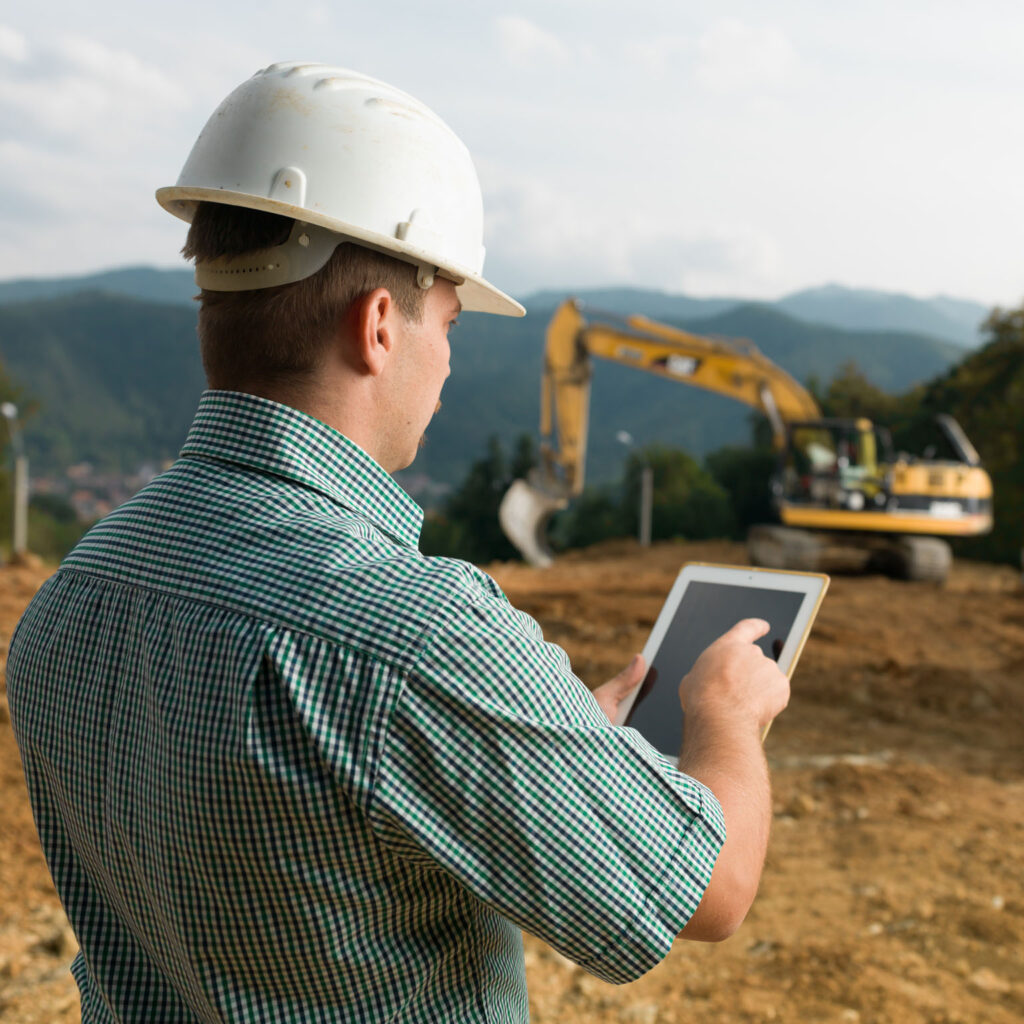 — Affiliate Program
Affiliate Partner Program
Join our Affiliate Partner Program!
The Safety Meeting App is the #1 app available on the phone, tablet, and PC that meets OSHA's required safety meeting rule.
OSHA requires every company (in every state) to hold frequent safety meetings. Most contractors will tell you that the most difficult part of complying is creating topics and documenting the meeting.
The Safety Meeting App takes care of everything. With 1500+ topics covering all construction industries, we make the process easy.
App Features
The Safety Meeting App is one of a kind and was built using input from construction firms of all sizes.
Preloaded with 950+ Safety Topics (English and Spanish)
Meet's OSHA required meeting laws
Document meetings, attendees and notes
Document jobsite accidents, near-misses and incidents
Available almost anywhere from your phone, tablet, or PC
Unlimited Storage/Employees/Meetings
Track active and inactive employees
One account works with the whole company
Export and print reports.
Who Uses Safety Meeting App
Shortly after launching the app, it was clear to us that companies of all sizes across multiple industries and countries want the app. Some of our customers include:
Small residential contractors with 2+ employees
Commercial contractors with a few to 100's of employees
State DOT's
Oil exploration and mining
Cell tower construction
Aviation
Military
And so many others…