SAFETY MEETING APP FEATURES
Safety Meeting App allows you to document required OSHA Safety Meetings, safely store all of your meetings electronically in the cloud, document incident reports with photos, and create customized checklists to be printed as needed. Includes over 1100 well documented safety topics.

CLOUD STORAGE
Store all of your safety meetings, incident reports, and checklists reliably and securely in the cloud, so you can access them anytime you need to.

CHECKLISTS
By using customized safety Checklists you will be able to easily document and securely record potential hazards with the push of a button.

SHARING
You can now easily share your safety meetings, incident reports, and safety checklists with anyone via email and social networking.

1100+ SAFETY TOPICS
With over 1100 concise and well documented safety topics, you can rest assured you will have plenty of topics to cover during your safety meetings.

COVERS MOST TRADE TYPES
Our app covers most trade types, including construction, plumbing, electrical, HVAC, manufacturing, transportation, public works, and many, many more!

OSHA COMPLIANT
Regular safety meetings are required by OSHA, and need to be documented so you can show proof if any serious safety incidents occur.

TAKE PICTURES
Easily take pictures of meeting attendees, incidents, and accidents. Our app works seamlessly with the camera on your mobile device.

PRINT & DOWNLOAD
You can easily print and download your safety meetings, incident reports, and checklists from your computer, a tablet, or a mobile device.

SPANISH & ENGLISH
We have an array of topics in both Spanish and English, with translations that are professional and maintain concise and thorough information.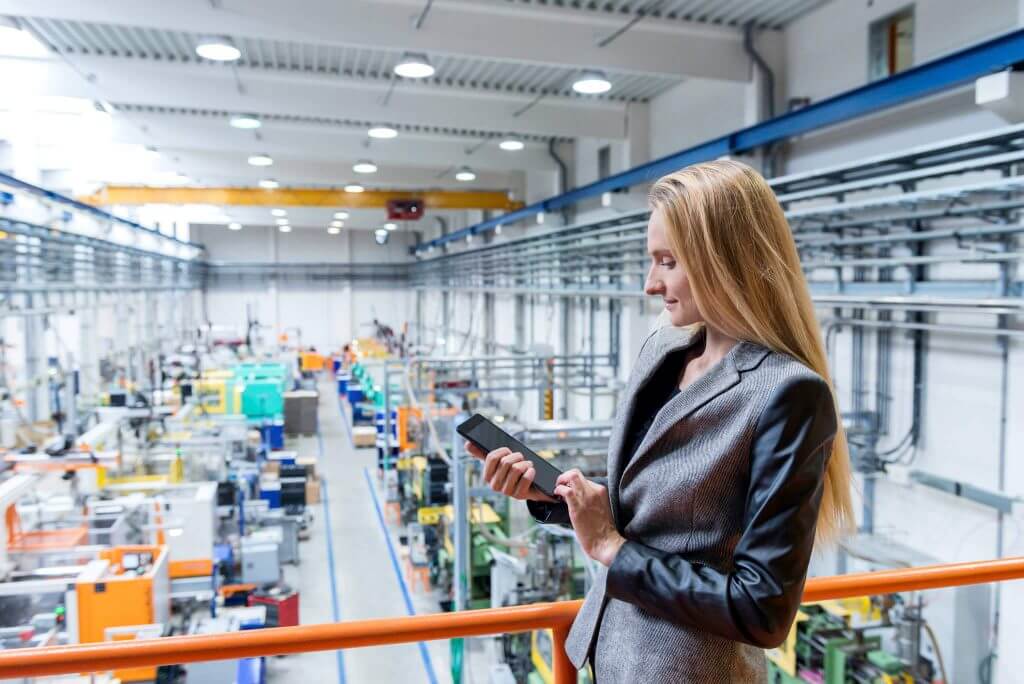 15 DAY FREE TRIAL
Try the Safety Meeting App today for 15 days free of charge, and explore over 1100 safety meeting topics, document your OSHA required safety meetings, create checklists, and log incident reports.
SCREENSHOTS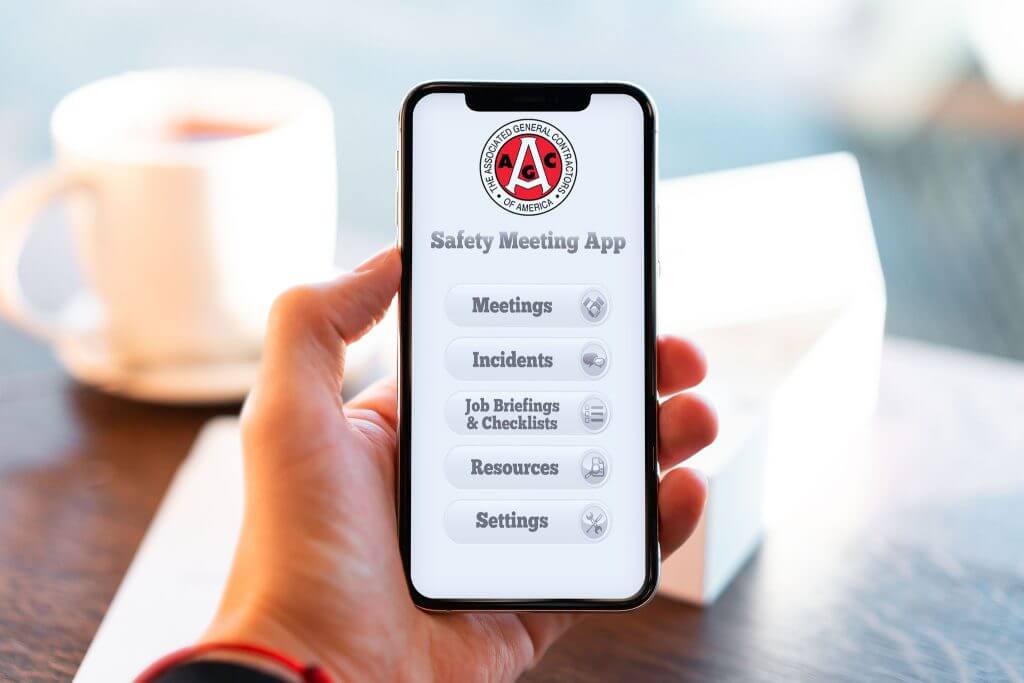 CUSTOMIZATION AVAILABLE
Customized Checklists, Your Own Safety Topics, & Your Company Logo – all can be customized and added to the Safety Meeting App.
CHECKLISTS & INCIDENT REPORTS
Today's technical and industrial workers are exposed to a unique set of safety issues while on the job. Safety is a huge concern in any profession, and consistent OSHA required safety meetings insure you and your staff are knowledgeable and prepared to deal with potential safety issues as they arise.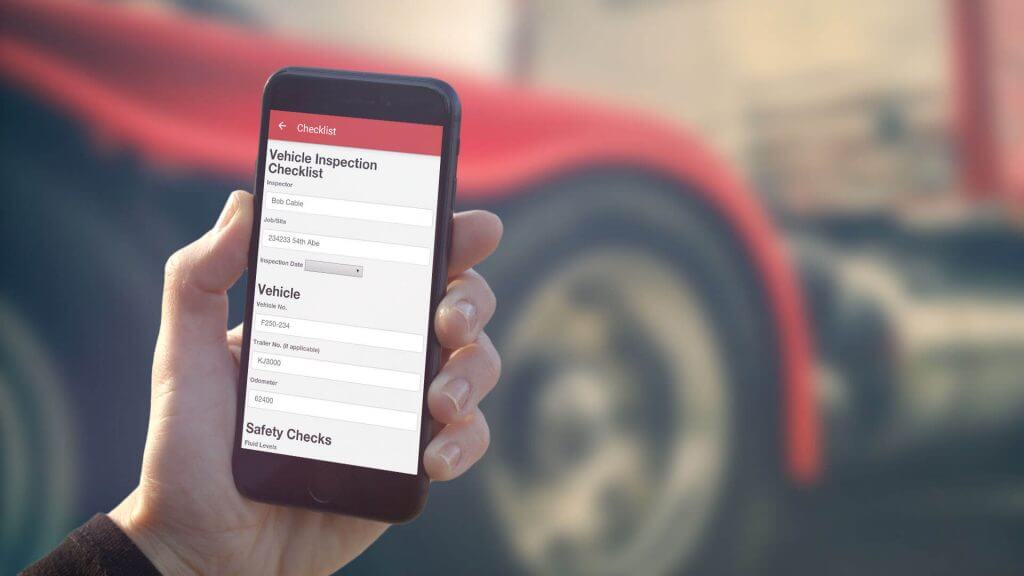 Customized Checklists provide a way to keep your safety concerns at the forefront, and document that you and your employees are adhering to proper workplace safety standards. Checklists can be customized for different job scenarios, and all are safely stored in the cloud.
As a full featured Incident Documentation app, any safety incidents can be clearly and quickly documented from almost any mobile device, and securely accessed from the cloud anytime.