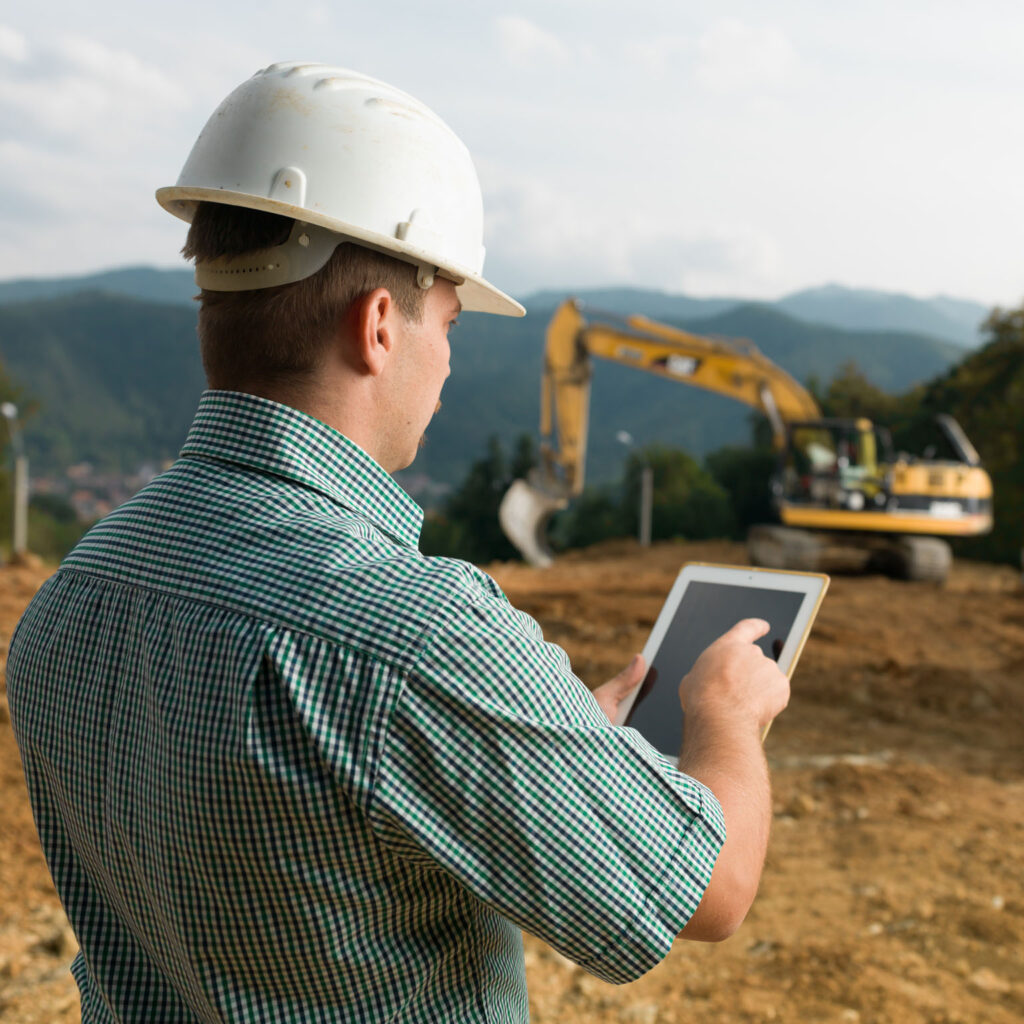 — Capture Images
Capture Moments with Ease
Visual Documentation Made Effortless
Visual documentation plays a crucial role in accurately capturing safety-related incidents, accidents, and meeting attendees. The Safety Meeting App seamlessly integrates with the camera on your mobile device, allowing you to capture these moments with ease. Whether you need to take photos of a safety hazard, record meeting attendees, or document an accident, our app simplifies the process. With just a few taps, you can ensure that your visual documentation is readily available and securely stored alongside your safety records.
Seamlessly Capture Meeting Attendees, Incidents, and Accidents
The ability to capture critical moments in real-time enhances the accuracy and reliability of your safety documentation. The Safety Meeting App empowers you to seamlessly capture meeting attendees, incidents, and accidents as they occur. By eliminating the need for separate cameras or additional devices, our app streamlines the documentation process. You can focus on addressing the immediate safety concerns while ensuring that the necessary visual evidence is recorded efficiently.
Enhance Documentation with Integrated Camera Functionality
Visual documentation adds an extra layer of clarity and context to your safety records. The Safety Meeting App's integrated camera functionality allows you to enhance your documentation with visual evidence. Photos of safety hazards, injuries, or equipment malfunctions provide invaluable information that supports incident investigations and corrective actions. By utilizing the camera on your mobile device, our app enables you to document important details accurately, providing a comprehensive view of your safety efforts.