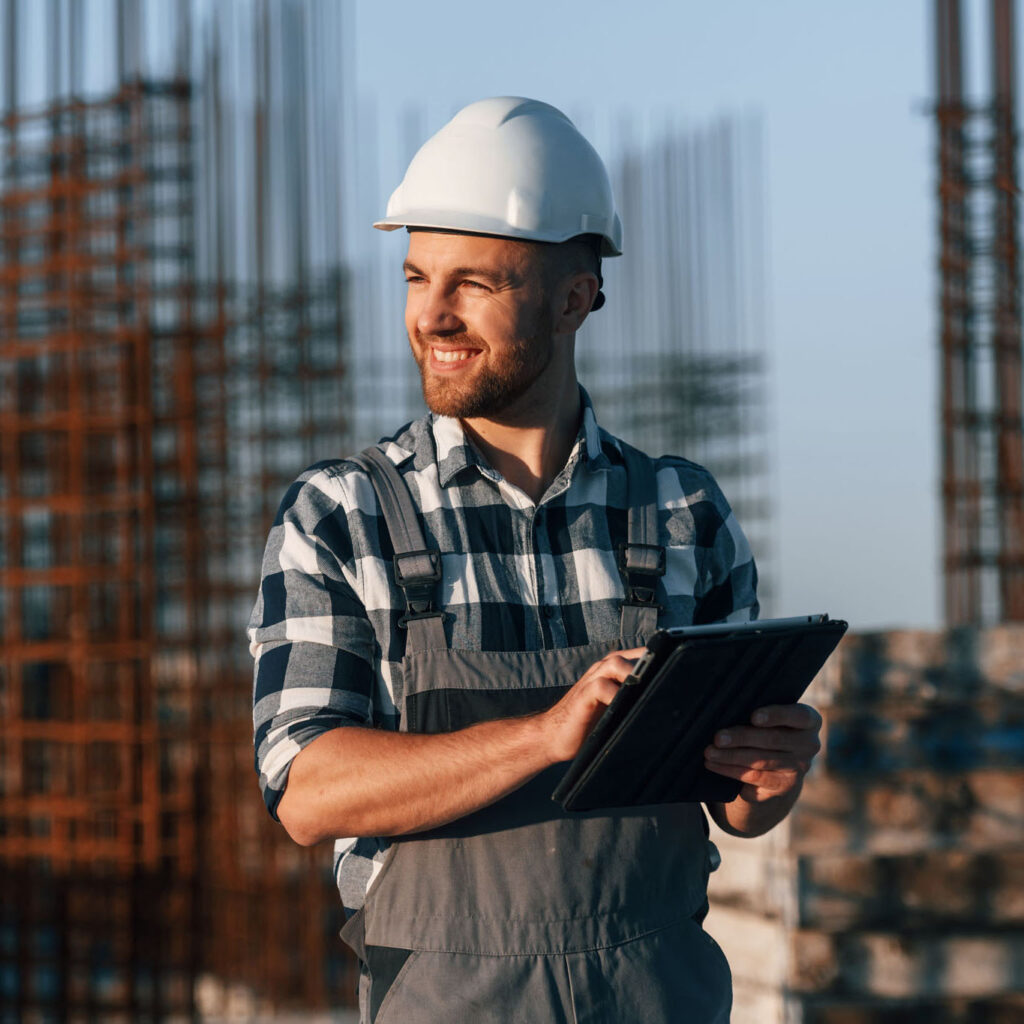 — Cloud Storage
Cloud Storage for Seamless Access
Cloud Storage: Your Secure Vault for Safety Meetings, Incident Reports, and Checklists
The Safety Meeting App offers secure cloud storage, serving as your virtual vault for all your safety meetings, incident reports, and checklists. By storing your important safety documents in the cloud, you gain convenient access anytime, anywhere. No more worrying about misplacing or damaging physical files. Your data is safely stored and can be retrieved effortlessly whenever you need it. Experience the freedom of digital storage and unlock a new level of convenience for your safety documentation.
Access Your Safety Documents Anytime, Anywhere
Whether you're in the office or on the go, the Safety Meeting App ensures that your safety documents are always at your fingertips. With our app installed on your mobile device, tablet, or computer, you can access your safety meetings, incident reports, and checklists with just a few clicks. No longer will you be bound by the limitations of physical paperwork. Stay connected and stay organized, regardless of your location.
Reliability and Security: Peace of Mind for Your Safety Documentation
At the Safety Meeting App, we prioritize the security and reliability of your safety documentation. We understand the importance of keeping your data safe from unauthorized access or loss. Our cloud storage system utilizes advanced encryption and robust security protocols, providing you with peace of mind. Your sensitive information remains confidential, and you can trust that your safety documents are protected against any potential data breaches. Focus on your safety management while we take care of the security aspect for you.