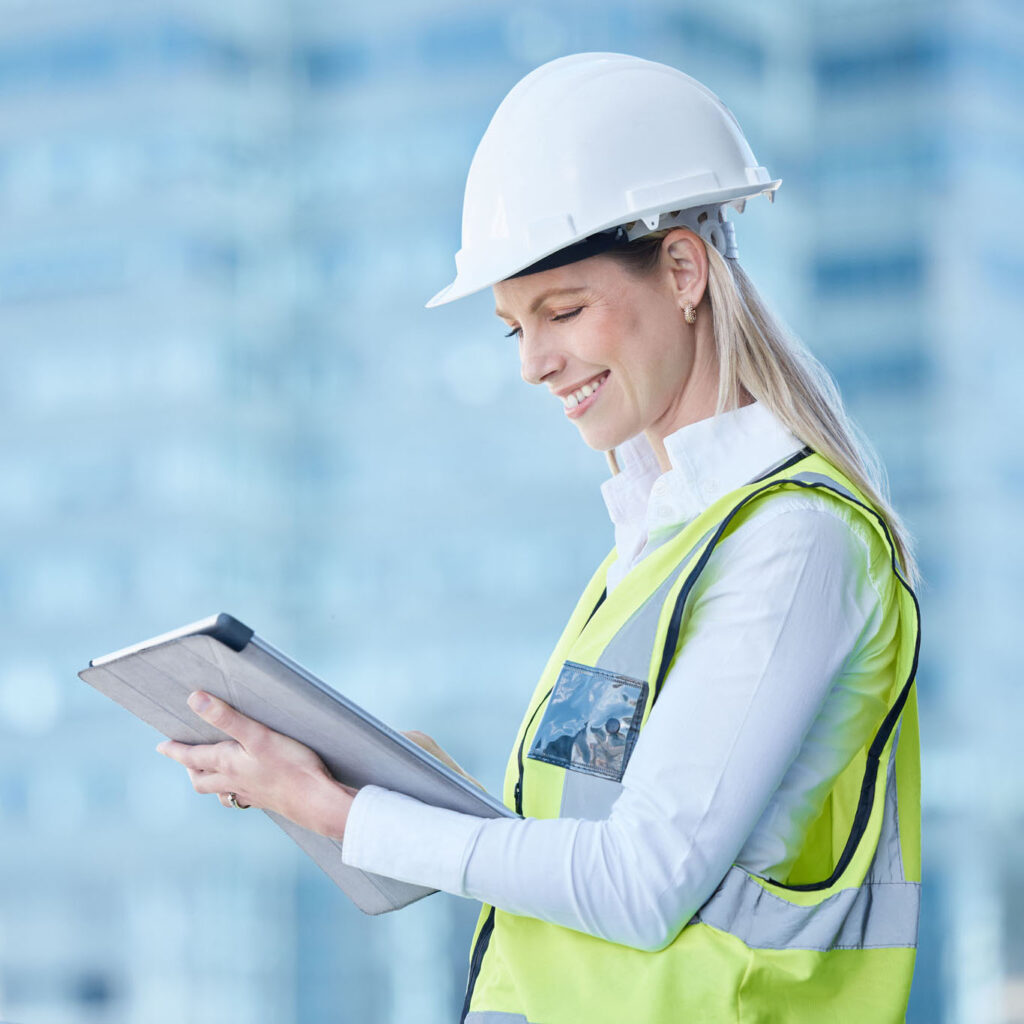 — Sharing
Share Your Safety Documentation Effortlessly
Easy Sharing: Collaborate and Communicate Your Safety Efforts
Effective communication and collaboration are vital in maintaining a culture of safety within your organization. The Safety Meeting App makes it easy for you to share your safety meetings, incident reports, and safety checklists with relevant stakeholders. Whether you need to update your team, notify management, or share information with external parties, our app facilitates seamless sharing and enhances transparency in your safety documentation processes.
Share Safety Meetings, Incident Reports, and Checklists via Email and Social Networking
With just a few clicks, you can now share your safety meetings, incident reports, and safety checklists with anyone via email and social networking platforms. Whether it's your safety committee, supervisors, or colleagues, the Safety Meeting App enables you to distribute essential safety information effortlessly. Additionally, our app supports integrations with popular social networking platforms, allowing you to share safety updates with a wider audience, promoting a safety-conscious community.
Strengthening Safety Culture through Transparent Communication
Transparent communication plays a pivotal role in fostering a strong safety culture within your organization. By sharing your safety documentation with relevant stakeholders, you promote a sense of shared responsibility and accountability. The Safety Meeting App encourages open dialogue and collaboration, empowering your workforce to actively participate in safety initiatives. Together, we can create an environment where safety is everyone's priority, ultimately reducing incidents and promoting the well-being of your employees.