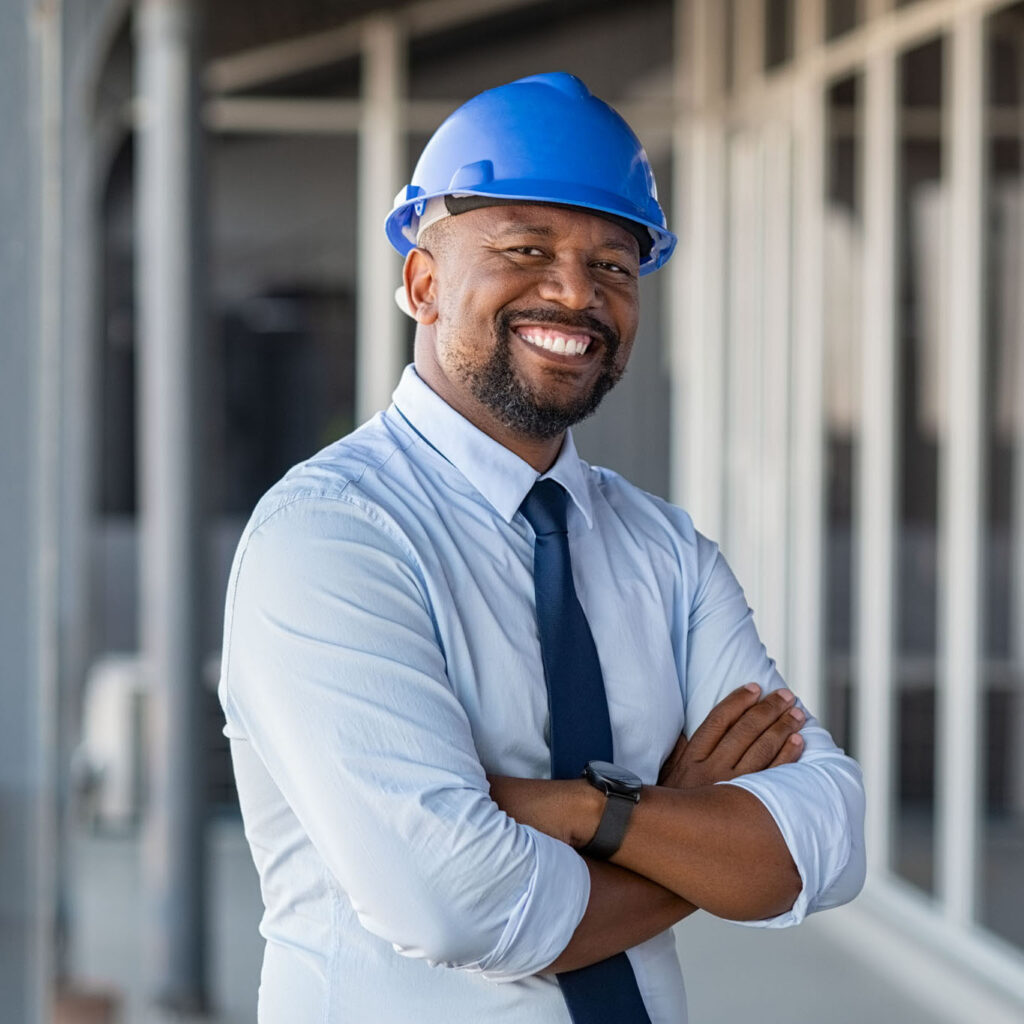 — Wide Trade Coverage
App for All Trades
All-Inclusive Trade Coverage: Construction, Plumbing, Electrical, HVAC, Manufacturing, Transportation, Public Works, and More
Regardless of your industry or trade, the Safety Meeting App is designed to meet your specific safety documentation needs. We understand that different trades face unique safety challenges and require tailored solutions. That's why our app covers a wide range of industries, including construction, plumbing, electrical, HVAC, manufacturing, transportation, public works, and many more. No matter your field of expertise, our app provides you with the tools and resources necessary to maintain a safe work environment.
Tailored Safety Solutions for Your Industry
At the Safety Meeting App, we recognize that each industry has its own set of safety regulations and best practices. Our app takes these factors into account, offering industry-specific features and resources. Whether you're navigating the hazards of a construction site, ensuring electrical safety, or implementing safety protocols in a manufacturing facility, our app provides you with the necessary tools to address your industry's unique safety requirements. Stay compliant and safeguard your workforce with our tailored safety solutions.
Versatility & Adaptability for Diverse Trade Types
The Safety Meeting App is designed to be versatile and adaptable to the needs of various trade types. We understand that safety protocols and documentation processes can vary significantly from one industry to another. Our app's flexibility allows you to customize safety templates, checklists, and documentation formats to align with your specific trade requirements. By providing you with a platform that caters to your industry's nuances, we empower you to streamline your safety management processes efficiently.