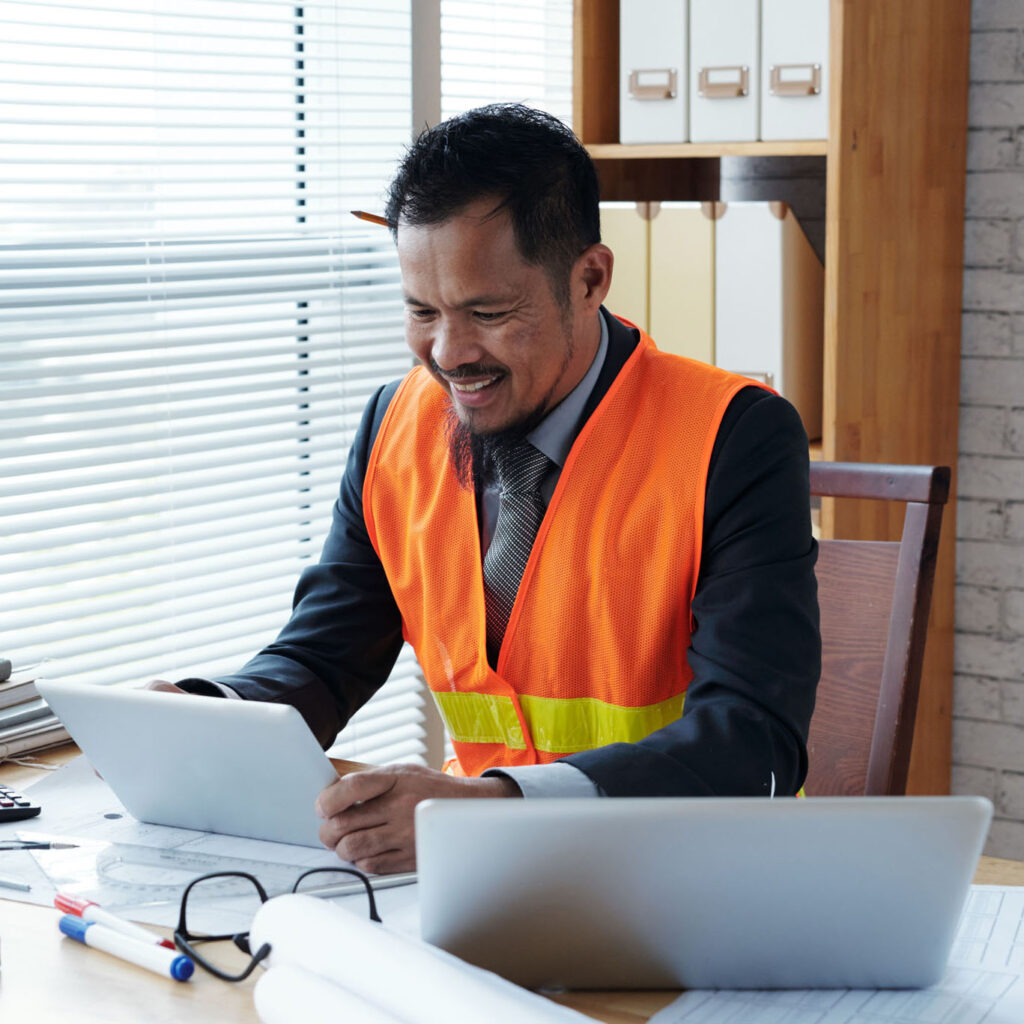 — Print & Download
Print and Download for Convenient Access
Effortless Printing and Downloading of Safety Documentation
While digital storage offers convenience and accessibility, there are instances where physical copies of safety documentation are necessary. The Safety Meeting App understands these needs, and we provide you with the ability to print and download your safety meetings, incident reports, and checklists effortlessly. Whether you prefer physical copies for meetings or need hard copies for regulatory compliance, our app ensures that you can obtain the documentation in the format that suits your requirements.
Print Your Safety Meetings, Incident Reports, and Checklists
Printing your safety meetings, incident reports, and checklists is made simple with the Safety Meeting App. Whether you need to distribute hard copies to meeting attendees or maintain physical records for audits, our app allows you to print your documents directly from your computer, tablet, or mobile device. Ensure that you have tangible copies readily available whenever the situation calls for it.
Download Safety Documentation for Convenient Access
In addition to printing, the Safety Meeting App enables you to download your safety documentation in digital format. By downloading your safety meetings, incident reports, and checklists, you have the flexibility to access them offline or share them electronically. This feature ensures that you have convenient access to your safety documentation, even when an internet connection is not available. Seamlessly transition between digital and physical formats, allowing you to adapt to different operational needs effectively.