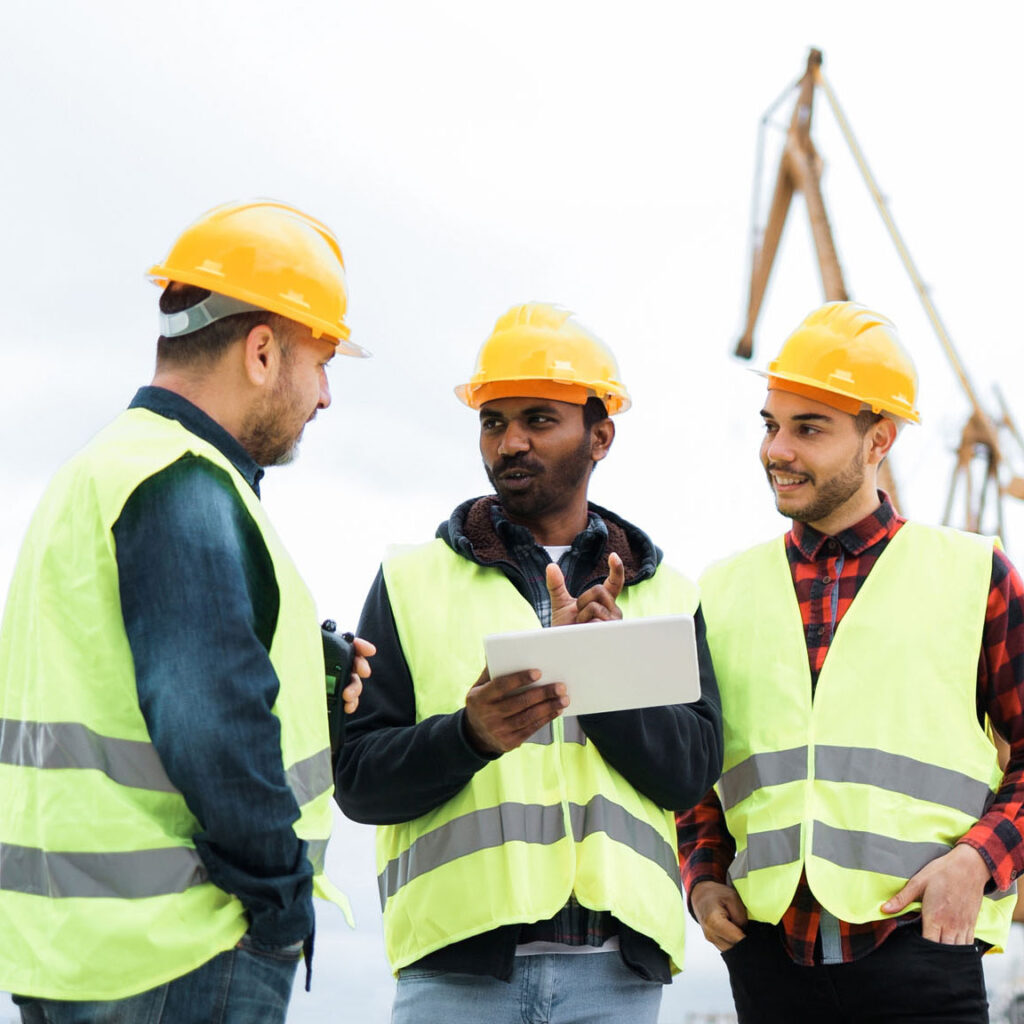 — Multilingual
Multilingual Safety Topics
Bilingual Safety Topics: Professional Translations for Spanish and English
Safety is a universal language, and the Safety Meeting App recognizes the importance of providing comprehensive safety resources for diverse audiences. We offer an array of safety topics in both Spanish and English, ensuring that language is not a barrier to effective communication. Our bilingual safety topics feature professional translations that maintain the same level of concise and thorough information. By accommodating different language preferences, we promote inclusivity and ensure that all members of your workforce have access to essential safety information.
Promote Safety Awareness in a Multicultural Workforce
In today's globalized world, multicultural workforces are increasingly common. The Safety Meeting App helps you bridge language gaps and promote safety awareness among all employees. By offering safety topics in both Spanish and English, we facilitate effective communication and ensure that crucial safety information reaches every individual, regardless of their primary language. Create a culture of safety that transcends language barriers, fostering a safer and more inclusive work environment.
Reliability and Security: Peace of Mind for Your Safety Documentation
The Safety Meeting App is your ultimate tool for simplifying safety documentation and promoting a culture of safety within your organization. With features such as cloud storage, customized safety checklists, easy sharing options, an extensive library of safety topics, industry-specific coverage, OSHA compliance support, visual documentation capabilities, printing and downloading functionality, and multilingual safety topics, our app empowers you to streamline your safety management processes with ease.