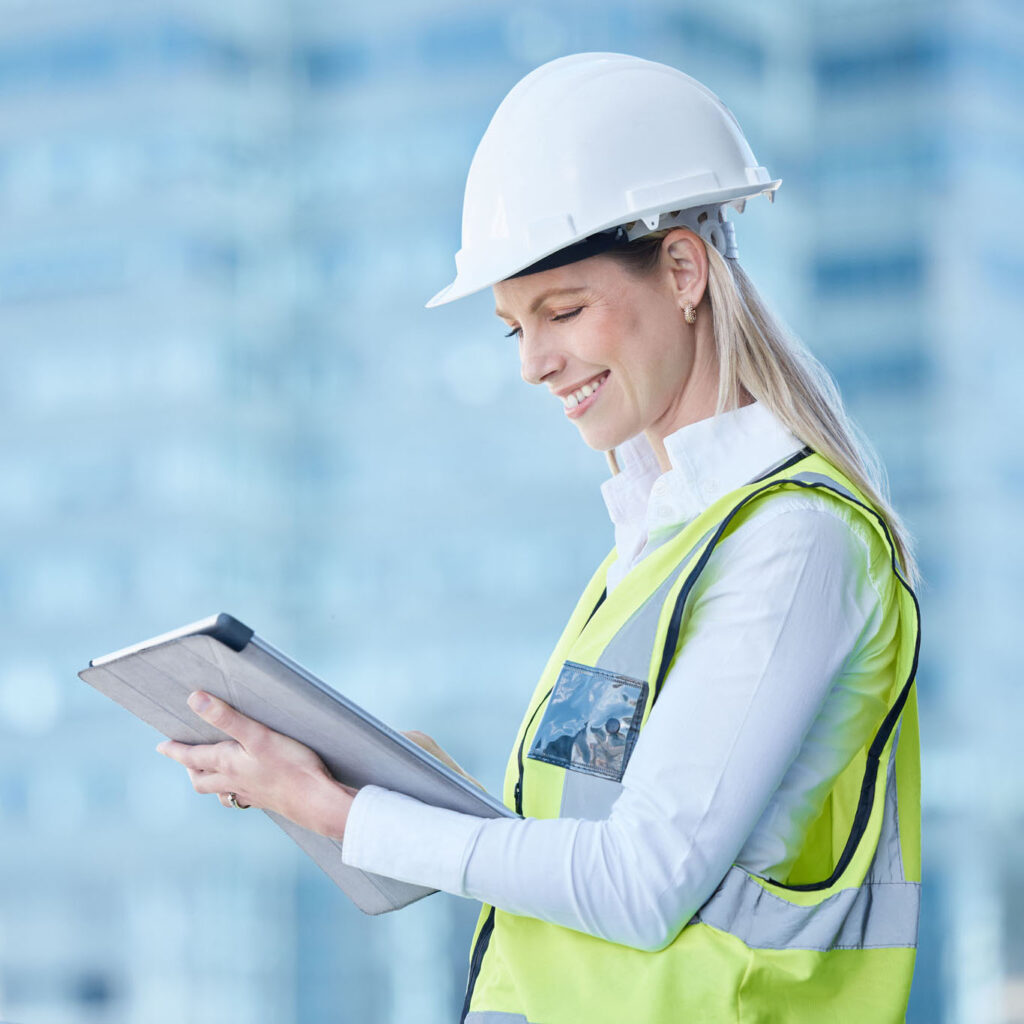 — MONITOR COMPLIANCE
TMX Compliance Integration
Finally track employee and contractor licenses, certification and requirements all in one central location.
TMX Compliance is an online platform that seamlessly tracks and manages employee and contractor certifications, licenses, site trainings, drug tests, and other compliance items. The software is an add-on to your current HRIS, Payroll, or LMS systems. No more guessing if your employees or contractors are eligible to be working!
The Safety Meeting App has teamed up with TMX Compliance to provide our customers with a integration between our app and the TMX Compliance platform. Now our customers have the ability to not only document safety meetings, incidents reports, and checklists, but you can now track all of your employees certifications, badges, licenses, and other items that have expirations.
Integrated Solution for Certification, Training, and Expiration Management
Lower your organization's risk without having to increase administrative costs. Ensure you are always ready for your next audit, inspection, or incident.
Seamlessly track your workforce compliance risks across multiple locations. It's never been easier to bring real-time transparency across your organization
Monitor Your Entire Workforce's Compliance Status From Any Device
Automatic alerts remove the burden of manual tracking and enable your workforce to manage their own certifications and requirements.
Distribute videos, educational materials, policy changes, or any other resource with your organization or team.
Track unlimited types of licenses and certifications in one central location.